Welcome
General Information

Scholastic Art & Writing Awards
To view the list of student honorees of the 2017 Scholastic Art Awards, click here.
To find out more about the 2017 Scholastic Art & Writing schedule, please click here.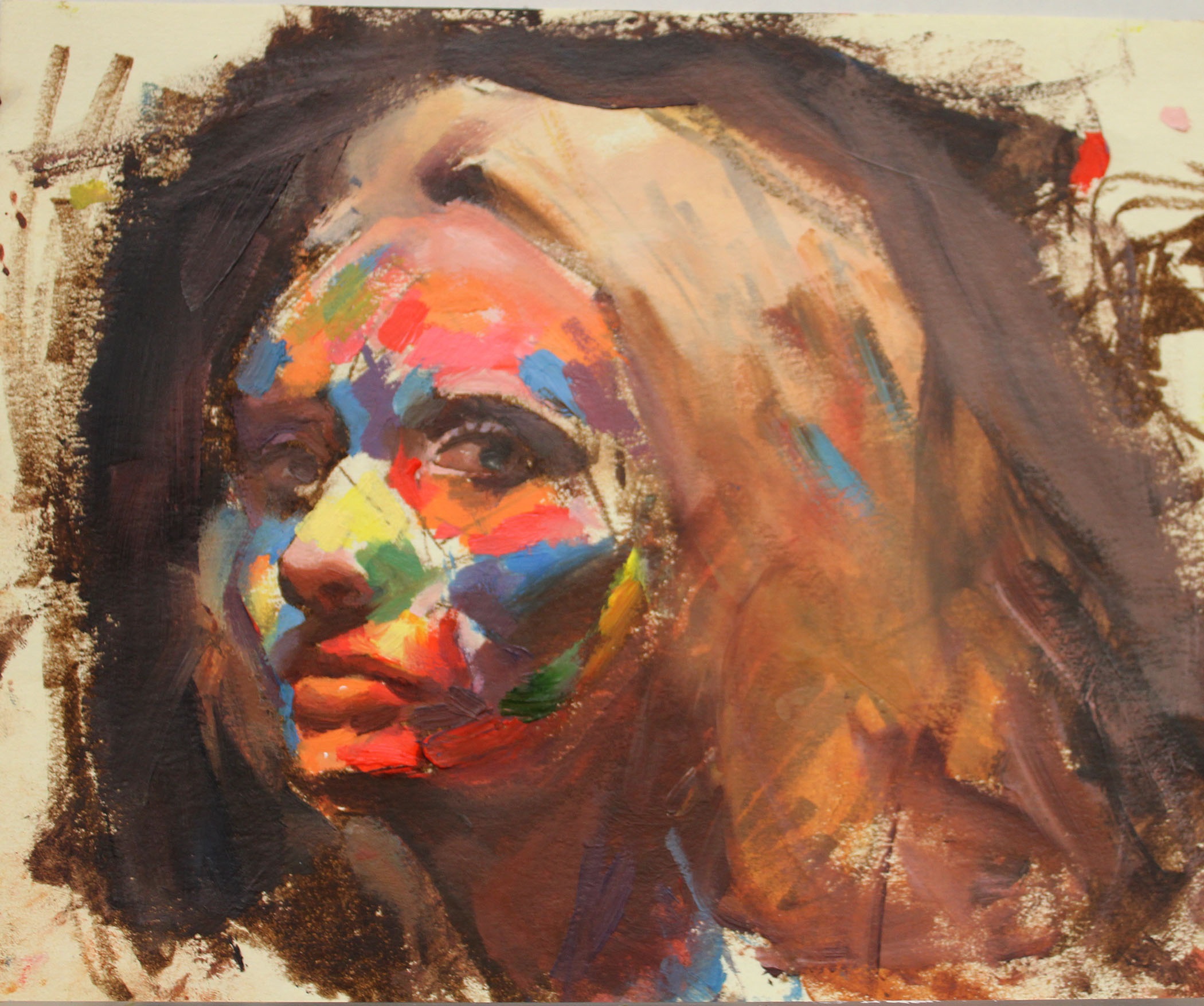 SYDNEY GAUL Grade 12, Horseheads High School
Polychromatic 2017 Gold Key

THE ARNOT ART MUSEUM is located in Elmira, New York USA. Housed in its original 1833 showcase with a grand late twentieth century gallery addition, the Museum displays its permanent collection of seventeenth to nineteenth century European paintings and nineteenth and twentieth century American art. Temporary exhibitions highlight various aspects of the collections and include works from around the world.

VIRTUAL TOUR OF SELECT GALLERIES
To see how some of the galleries looked in September 2016, click here.
HOURS
Tuesdays - Fridays, 10am - 5pm
Saturdays, 12n - 5pm
Closed Sundays, Mondays and holidays