General Information
The final 2022 Four Columns fundraising event.
Date: 18th of December, from 4 – 6pm
Tickets: $175, a limited number are available
Call Guest Services at 607.734.3697 ext. 120
"An Après-ski Afternoon in Strathmont Park"
The Museum is hiring!
POSITION AVAILABLE: Manager, Collections & Exhibitions, Full-time
AAM Collections Manager Job_2022.pdf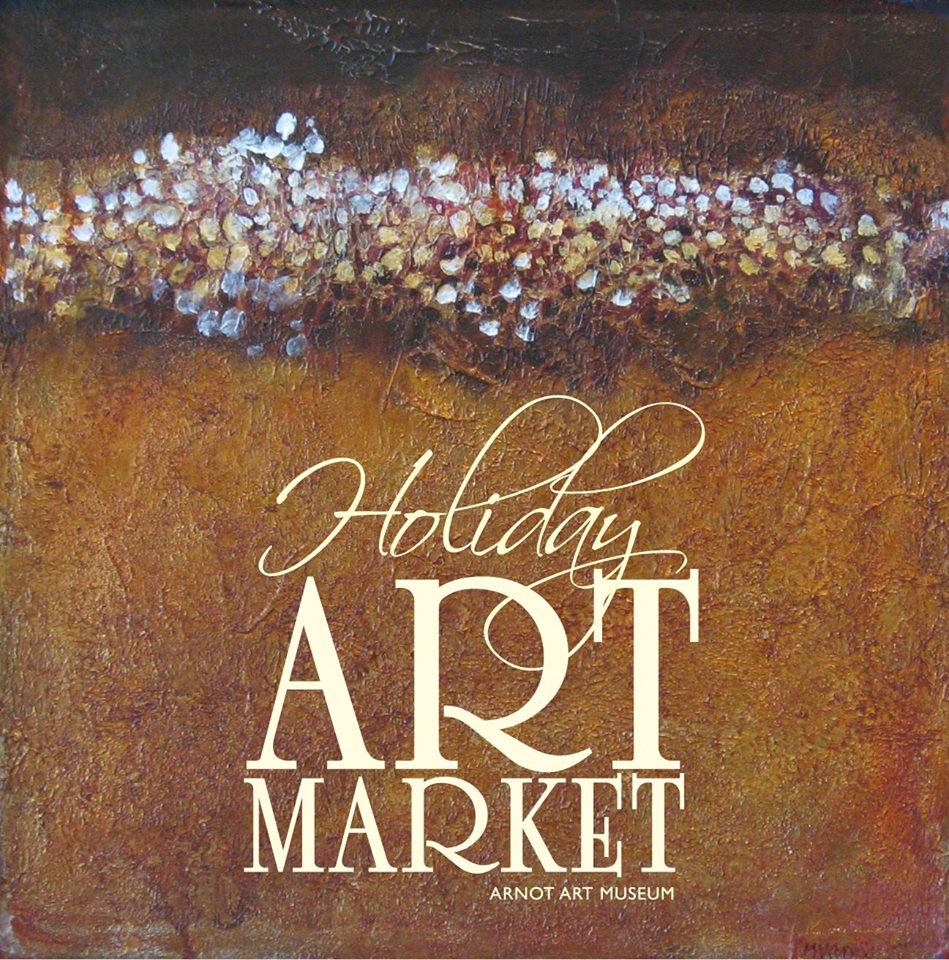 THE ARNOT ART MUSEUM IS LOCATED at 235 Lake Street in Elmira, New York USA.
Housed in the 1833 Greek Revival former home of the Arnot family, with a grand late twentieth century gallery addition, the Museum displays its permanent collection of seventeenth to nineteenth century European paintings and nineteenth and twentieth century American art. Temporary exhibitions highlight various aspects of the collections and include works from around the world.
REGULAR GALLERY HOURS
Tuesday - Friday, 10am - 5pm
Saturday, 12n - 5pm
Gallery spaces closed Sunday, Monday and holidays
ADMINISTRATION OFFICE HOURS
Monday- Friday, 9am - 5pm