General Information
GALLERY GALA is a favorite biennial exhibition that celebrates artists of the Northeast region; it brings together artists, collectors and the Museum community for an exhibition and sale. Participating artists donate a significant portion of each work's purchase price to the Museum. Designed to raise funds and friends in support of the Museum, the Gala attracts the collectors of the region, who know they'll find the best works by the area's outstanding artists. Beginning collectors are encouraged to participate, and works are sold at prices for all pocketbooks. Proceeds benefit Museum exhibitions, education programs & events.
Gallery Gala 2020 is on view through 28 November in the West Wing Galleries.
Please review the Welcome Guidelines before visiting: Welcome Guidelines 2020.pdf
The Holiday Art Market is Open!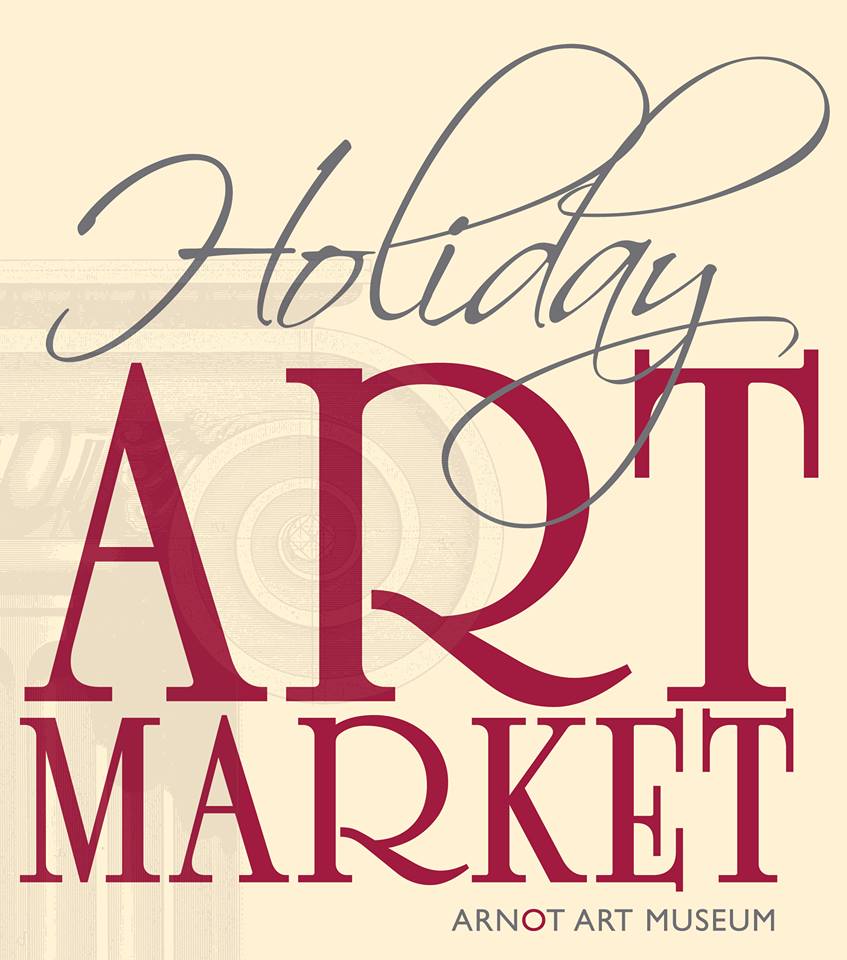 THE ARNOT ART MUSEUM is located in Elmira, New York USA. Housed in its original 1833 showcase with a grand late twentieth century gallery addition, the Museum displays its permanent collection of seventeenth to nineteenth century European paintings and nineteenth and twentieth century American art. Temporary exhibitions highlight various aspects of the collections and include works from around the world.
REGULAR GALLERY HOURS
Tuesday - Friday, 10am - 5pm
Saturday, 12n - 5pm
Gallery spaces closed Sunday, Monday and holidays
ADMINISTRATION OFFICE HOURS
Monday- Friday, 9am - 5pm