General Information
THE 2019 FALL SEASON:
CRAFTING IDENTITY: Highlights of the TiA Collection from Around The World
One show, two locations.
A joint exhibition showcases works from the anonymously owned TiA Collection based in Santa Fe, New Mexico. The Arnot Art Museum will feature international works, while The Rockwell Museum will showcase works from the States.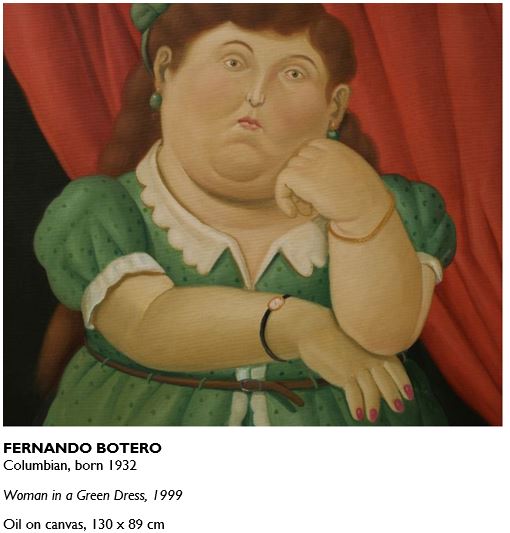 THE ARNOT ART MUSEUM is located in Elmira, New York USA. Housed in its original 1833 showcase with a grand late twentieth century gallery addition, the Museum displays its permanent collection of seventeenth to nineteenth century European paintings and nineteenth and twentieth century American art. Temporary exhibitions highlight various aspects of the collections and include works from around the world.
THE FOUNDING COLLECTION AND CONTINUING EXHIBITIONS
A Collector's Vision
Matthias H. Arnot Collection, in the Picture Gallery
Shadows of the Pharaohs
artifacts of Egypt & East Asia, in the Cultures Gallery

TRAVEL PROGRAMMING
is offered through a partnership with Museum Travel Alliance, and with our own Arnot Expeditions. For more information,
click here
.