Welcome
General Information
Heart's Desire 2017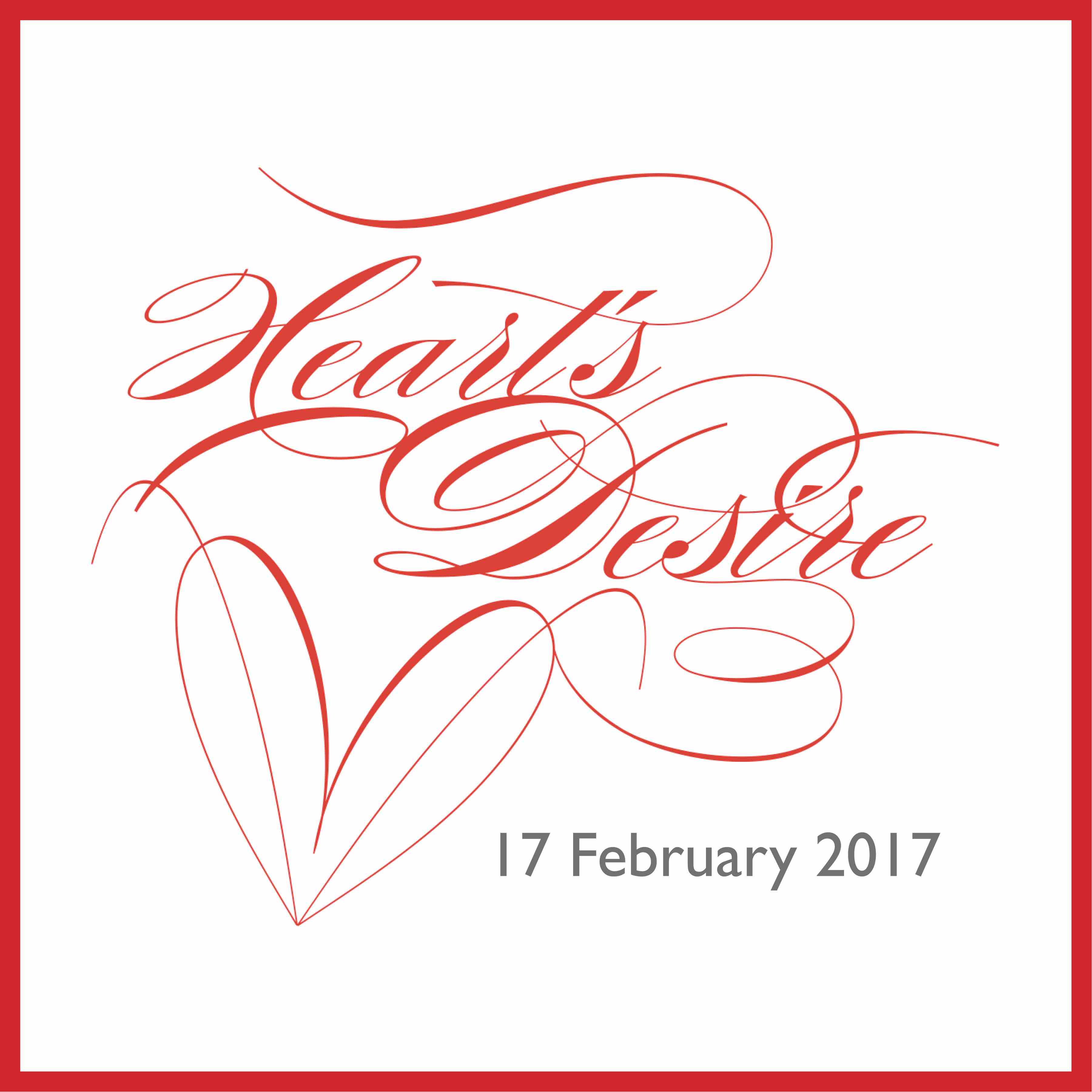 It's our much-awaited annual event! Bring your valentine on 17 February for a chance at winning your Heart's Desire; $10,000 in prizes will be awarded. Elegant food & drink and prize giveaways starting at 6pm make it an unpredictable but always fun evening. Purchase your tickets by 20 January 2017 eligibility in the Early Bird drawing. Tickets, $125/couple. Visit the Guest Services Desk or call 607.734.3697 for yours!

Scholastic Art & Writing Awards
The results are in! To view the list of student honorees, click here. To find out more about the 2017 Scholastic Art & Writing schedule, please click here.

Kayla Ferris. Emerging.
Gold Key, Scholastic 2016 Art Awards.
THE ARNOT ART MUSEUM is located in Elmira, New York USA. Housed in its original 1833 showcase with a grand late twentieth century gallery addition, the Museum displays its permanent collection of seventeenth to nineteenth century European paintings and nineteenth and twentieth century American art. Temporary exhibitions highlight various aspects of the collections and include works from around the world.

VIRTUAL TOUR OF SELECT GALLERIES
To see how some of the galleries looked in September 2016, click here.
HOURS
Tuesdays - Fridays, 10am - 5pm
Saturdays, 12n - 5pm
Closed Sundays, Mondays and holidays