Arnot Expeditions
About Arnot Expeditions
The Museum's Arnot Expeditions Program offers members exciting opportunities to gain insights and fresh perspectives on art and culture. From exclusive international itineraries to one-day explorations, the Museum's new travel program welcomes Members for unique adventures--led by experts and featuring once-in-a-lifetime experiences. The Arnot Expeditions Program brings members Regional Adventures, as well as exciting International Voyages through the Museum Travel Alliance. Find out more below.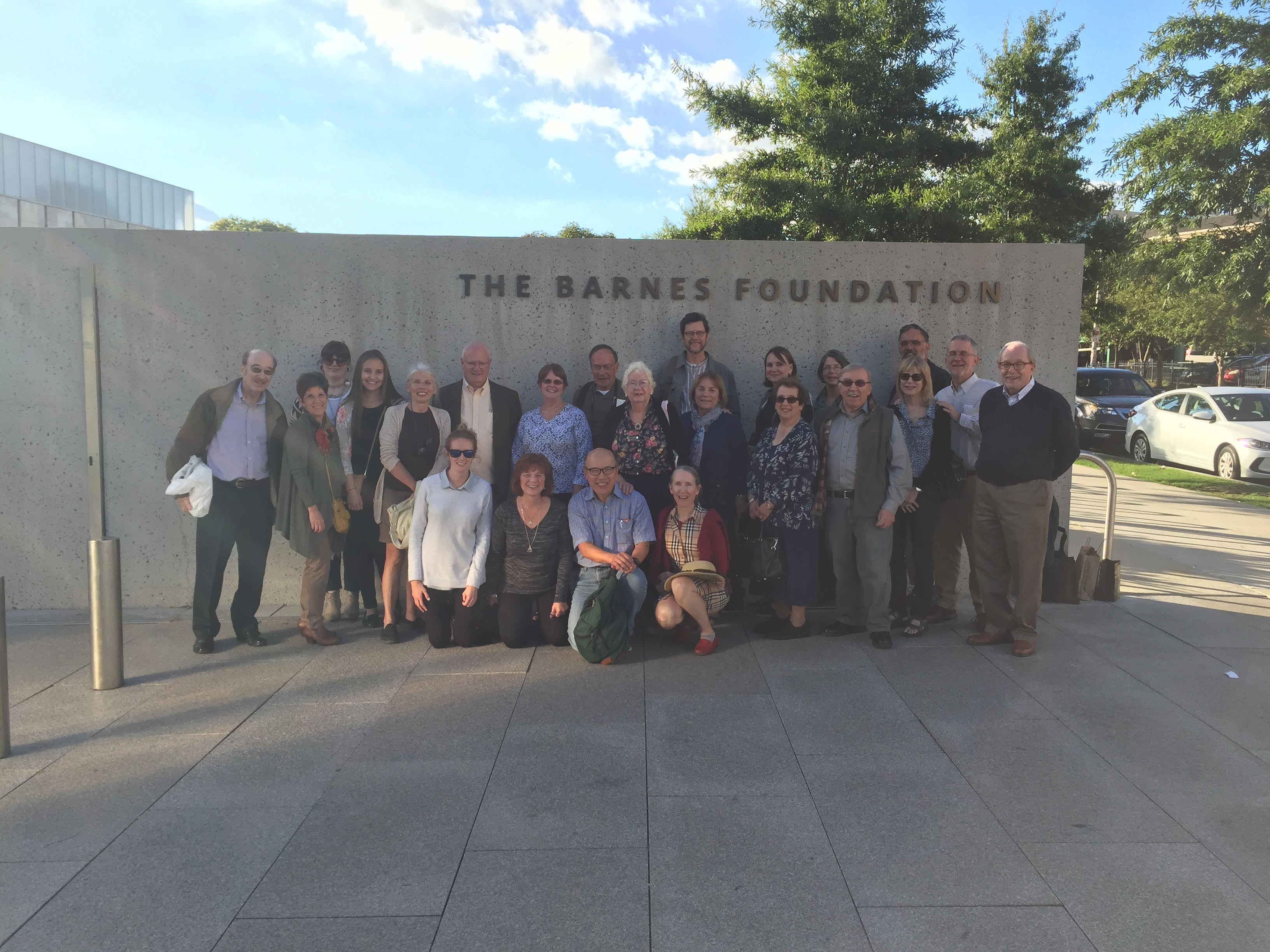 Regional Adventures
Program Highlights:
Traveling with people who share similar interests
Art-oriented tours with knowledgeable guides and local experts
Special docent-led tours of local museums and cultural exhibitions
Unique opportunities for both the first-time and seasoned traveler
Exclusive visits to private collections and artist studios
Accompaniment by personnel from the Museum
Expedition 1701: An Afternoon at the Albright-Knox
On Saturday, 7 October 2017, trip-goers will start their day with a light breakfast at 7:15am. We will board our motorcoach at 7:50am and begin our journey to the Albright-Knox Art Gallery in Buffalo, New York. Following our arrival and check-in, a catered lunch will be served in the AK Café. After lunch a docent will lead us on a one hour tour of the collection, leaving guests with two additional hours to explore exhibitions independently. As an additional bonus, NARM members will receive a 10% discount in the AK Gift Shop.
We will leave the museum as a group at 4:15pm to enjoy dinner at the Expo Market, a food market featuring a wide variety of culinary options. The bus will depart at 6:30pm, with an expected arrival time of 10pm.
How To Participate
Space is limited -- just 40 seats are available on this Arnot Expeditions trip. Advance registration is required; seats should be reserved by 23 September 2017. The cost of Expedition 1701 is $150 for members, and $200 for not-yet-members; this includes motorcoach transportation, breakfast, lunch, museum admission, dinner and all gratuities. Call the Guest Services Desk at 607.734.3697 ext. 120 for further details, or email .